Careers
A Great Opportunity for Shaping a Fulfilling Career
IISPL is a group of distribution companies having core business interests in the fintech, digital signage technology and healthcare segments. We are at the forefront of creating smart, sustainable and innovative solutions for businesses across different industry segments. IISPL offers an excellent working environment where we adopt an integral approach to find solutions using simple knowledge-sharing methods.
IISPL is evolving steadily as we focus on creating high-quality, interrelated ventures, products and services across the world. At the same time, we are expanding through tactical investments in both local as well as global markets. IISPL offers equal opportunities for all employees and merit plays an important role in our recruitment process to sustain a great work culture where performance, teamwork and mutual respect is very important.
We are looking for experienced professionals to join our organization in order to aid the growth of innovation and improve quality standards along with productivity. Your efforts will help us gain customer confidence, increase market share and boost our revenues. If you want to be a part of this wonderful team that is developing solutions indigenously, please send your application to…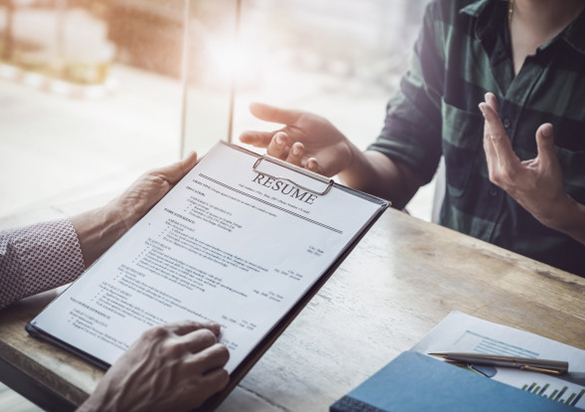 Purchase Incharge
Experience required 8- 10 years.
Academic Qualification Bachelor Degree.
Re – ordering of all store room items in time.
New vendor development to localization of resoureces and Sample ordering for R&D team.
Knowledge of component purchasing and follow ups with the suppliers.
Knowledge of Electronic devices and storage.
Self auditing techniques involved in side factory for stock management.