Solutions For Hearing Impairment
Hearing with body and brain tracking
A unique hearing aid that also helps in tracking the body and brain activity through advanced sensors and artificial intelligence (AI).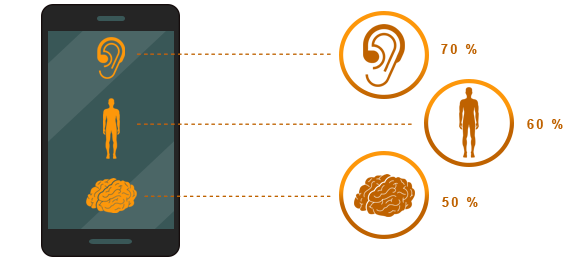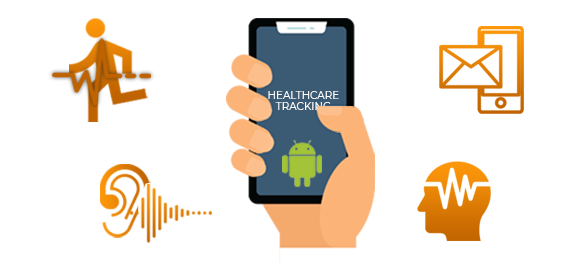 Smart management of functionalities
Compatibility with Android phones through a specially developed app helps users manage their hearing aid sets more easily.
Wide ranging products for better convenience
From invisible hearing aids that fit deep inside the ear canal to those that fit in different areas of the ear, users have several options.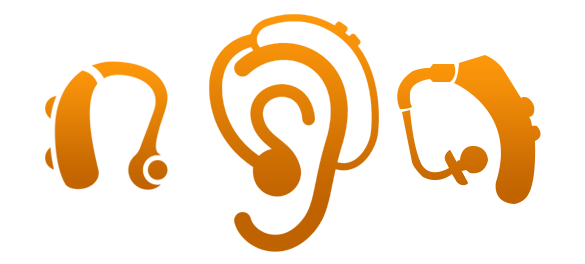 Solutions For Visual Impairment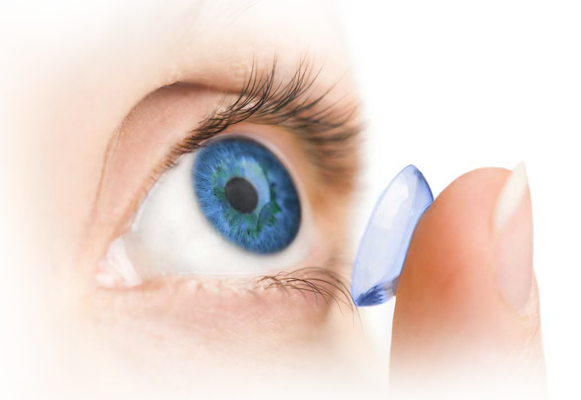 Soft and rigid gas permeable (RGP) contact lenses
From the flexibility of soft contact lenses to the long lasting durability and higher cost of RGP lenses, users can make optimum choices to deal with vision impairment.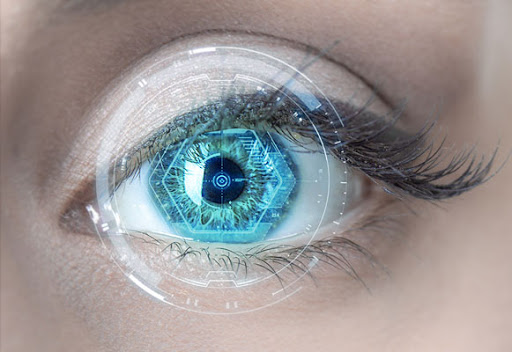 Disposable and decorative contact lenses
Cost-effective soft lenses requiring frequent changes to decorative lenses for making a fashion statement as well as to follow the latest trends in eyewear fashion.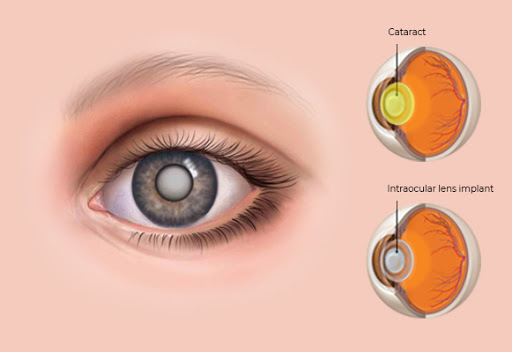 Post-cataract surgery Intraocular lenses
Best in class intraocular lenses meeting the highest safety standards for implantation inside the eye as a replacement of the natural lens, removed during cataract surgery.