Innovation Driven Sustainable
Growth
Innovative Infratech Solutions Pvt Ltd (IISPL) was established in August 2006 as a distribution company. Within a decade it has grown to become a flagship distribution organization on pan-India basis with core business interests in :
Fintech
Digital Signage Solutions
Healthcare Segments
IISPL offers smart and sustainable technological solutions that are easily applicable and adaptable across industries. In order to improve quality standards along with productivity, we welcome fresh ideas into our organization for growth of innovation. We adopt an integral approach toward solutions and use the simplest knowledge-sharing methodologies to nurture an environment of growth. This allows us to gain customer confidence, increase market share and boost revenues for our stakeholders.
We are creating high-quality, interrelated ventures, products and services across the world and expanding through tactical investments in both local as well as global markets, which is helping us to evolve steadily. We believe in equal opportunities for all employees and hire on merit to sustain a work culture of performance, teamwork and mutual respect.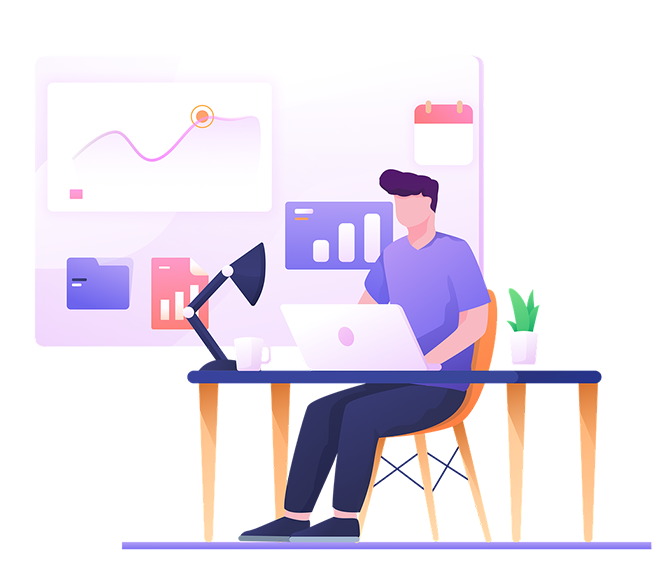 DIGITAL LED SIGNAGE SOLUTIONS
Creating disruptive innovation to develop world-class digital LED signage solutions that can add tremendous value to businesses that adopt them. We offer the most advanced digital signage solutions in India that enable businesses to drive their corporate communications to a much larger audience both indoors as well as outdoors and across all geographical locations.

FINTECH SOLUTIONS
Driving high quality research to develop innovative fintech solutions across several technology niches. We deliver innovative products and services with our intelligent and deep industry insight to ensure seamless solutions. We are breaking new barriers and adding value to products and services that go a long way in fulfilling end user expectations.

HEALTH CARE SOLUTIONS
Offering critical services to major stakeholders in the ENT care devices segment, especially advanced AI-powered hearing aids. We are also deeply involved in the high quality eye-care equipment segment and in sports medicine, a fast-growing segment in India. Our commitment is to create healthcare solutions that improve the lives of countless millions.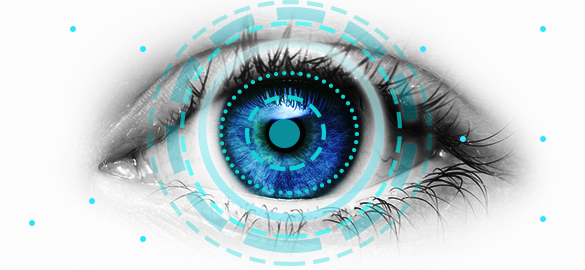 Innovative Infratech Solutions Pvt Ltd (IISPL) is a group of distribution companies having core business interests in the fintech, digital signage technology and healthcare segments.
We aspire to create smart and sustainable solutions that will enable easier adoption of sophisticated technology by all sections of society.
We want to sustain our focus in developing innovative and unmatched products of the best quality backed by exceptional services.
We aim to be a smart and sustainable partner in nation-building through meaningful contributions in the government's Make in India and Digital India initiatives.
Our mission is to focus on the creation of a smart and sustainable ecosystem for new and innovative product development through deep collaboration and cross-pollination of our groups.
We will back it with very effective sales and service infrastructure to become a leader in the respective segments within five years.
Our goal is to emerge as a true Indian multinational company that is committed to smart and sustainable development.
We will achieve our goals of smart and sustainable technologies globally by continuously driving innovation.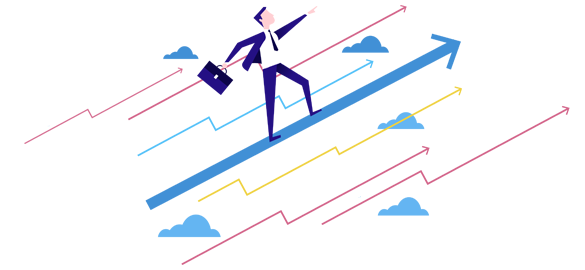 Core Values And Principles
As a team of entrepreneurs, developers, thought leaders and professionals pushing the boundaries of technological innovation, we are committed to deliver the smartest and the most sustainable industry practices.
Innovation

Our research-driven practical and dependable technological solutions are aimed at enabling smart and sustainable solutions through indigenous technology.

Innovation is a part of every team member's job
Consistently look beyond product development
Develop problem-solving skills relentlessly

Trust

Build a world class working environment where performance, teamwork, mutual respect of co-workers, is promoted. Driving growth and increasing revenues by adding limitless value for our stakeholders.

Trust is a core value that every team member owns
Building trust with every interaction with customers
Nurture trust by seeking accountability internally

Transparency

Welcoming fresh ideas into our organization for growth of innovation, quality improvement with superior productivity through merit based recruitment, retaining and developing talent.

Clarity in policy and practice, internally and externally
Sustain interactive and clear corporate communications
Every issue is tackled on merit and fair assessment

Result

Build world class working environment where performance, teamwork, mutual respect of co-workers is promoted and is driving growth and increasing revenues by adding limitless value for our stakeholders. Achieve our leadership goals through smart and sustainable development.

Balanced focus on products as well processes
Proportionate emphasis on outcomes and activity
Sustain a result-based method to assess achievements
We're one of the pioneer to provide end-to-end Fintech and Digital Signage solutions world-wide. We have built up the complete supply chain domestically and are now providing world class solutions to Indian customers.
We have successfully reduced import dependency in providing digital signage solutions and helped Indian customers save substantially.
We have developed an advanced digital signage solution by the name of 'Donkey Player' which is compatible with most digital signage systems.
Our in-house research laboratory for the development of Fintech solutions, Limitless Mobility, is a hub of technological innovation where solutions of tomorrow are brought to life.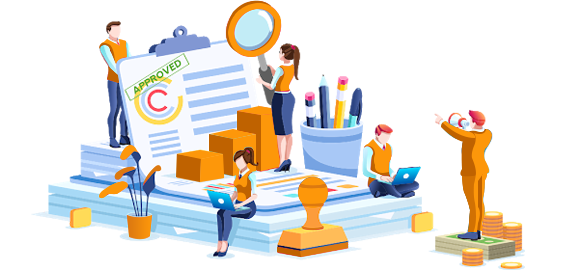 Fintech

When we approached Innovative Infratech for a vending machine solution, we had a specific requirement. We wanted management of our vast distribution of vending machines and telemetry to facilitate cashless payments on a single platform. They gave us Donkey Player and trust me, it has given way more than what we asked for. What more can I say? Thanks a ton.




Digital Signage Solution

We were keen to purchase large outdoor digital LED signage units for our display sites. Infratech delivered world-class digital LED signage components and accessories, complete with total digital signage solutions that run on Cloud. We are thankful to them as we managed to avoid costly imports. We plan to order more from them in the near future.